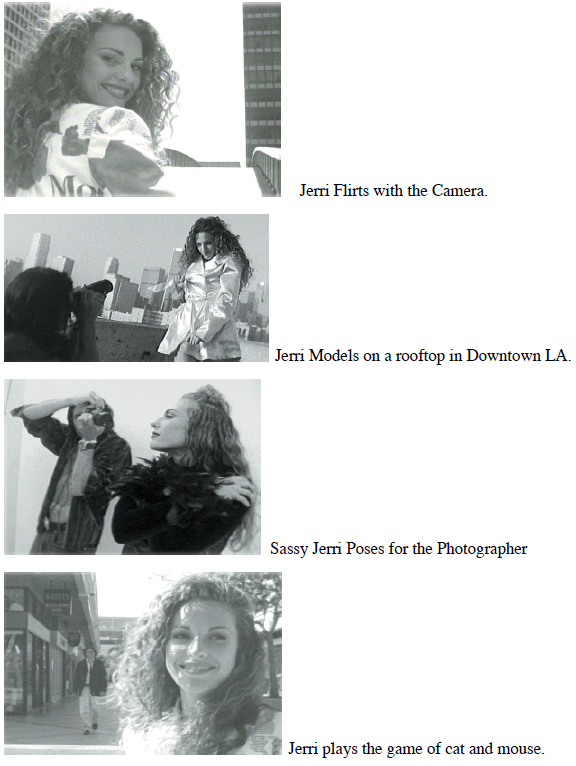 Entertainment News!!
Jerri Manthey – Playboy Covergirl & Survivor Star
See her in the new Hit CBS Show Survivor "Heroes and Villains" and then see…
Jerri's first feature Film; MR. LUCKE, Just Released on Amazon. The Young actress starred in a beautifully shot French New Wave meets MTV-style, independent film before the Survivor Infamy or the Exposure in Playboy magazine. Jerri used her Master skills of manipulation to make the Photographer in this fictional tale of love at first sight, drop everything to chase her through Los Angeles in a glossy game of cat and mouse. Mr. Lucke, (Pronounced Mr. Lucky), Written and Directed By Charles Unger, MR. LUCKE has received amazing coverage in the press due to Jerri's Instant celebrity as the Bad Girl of Survivor Season 2.

"The Slick Black and White Drama really captures Jerri's range" -Entertainment Weekly